Who owns Alice II Salons, and how this business got started?
Alice II Salons History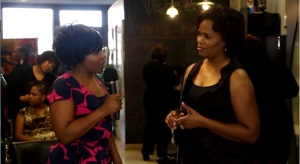 April Toliver-Wilkins is a salon owner, international educator, professional cosmetologist, and makeup artist. She possesses an extensive background within the beauty industry that spans over twenty years. Her career objectives are to adhere to a high level of professionalism, continually attain advanced education and exhibit leadership.
Mrs. Toliver-Wilkins' career started long before her enrollment in Pivot Point's Basic School of Cosmetology in 1982. At the age of 14, she was placed under the tutelage of her late grandmother, Alice Toliver. Alice was trained directly under Madam CJ Walker before getting her start in the beauty care industry.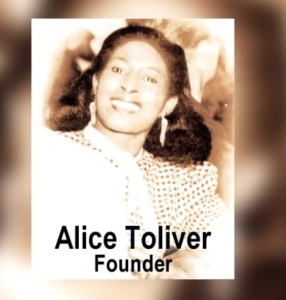 Alice Toliver was a pillar of her community in Chicago and the owner of Alice's Beauty Salons for over four decades. Alice exposed young April to the many dimensions of running a successful business and extraordinary customer service. Alice also instilled that an increase in knowledge and skill is directly proportionate to steady growth. April eagerly absorbed the knowledge and expertise that was imparted by Alice Toliver. To express her gratitude and to ensure that the legacy of her mentor continues, April named her salon ALICE II SALONS.
April Toliver-Wilkins embodies the meaning of "total beauty care service" provider. She has an insatiable desire to learn and master innovative techniques for hair care, skin care and makeup application. As a Dudley Products Educator, she has been a proud beneficiary of advanced levels of education and opportunities to work with many celebrities, including BB & CC Winans, Mary Mary and Shirley Caesar.
She has also taken the initiative to seek additional education from various industry leaders, such as Sam Fine and Kim Lee. Her educational drive has fortified her commitment to delivering dynamic presentations to thousands of cosmetologists ever year. April believes that educating cosmetologists creates the perfect forum to share and exchange ideas among entrepreneurs.